In order to minimise the spread of Coronavirus, until further notice all consultations with a GP will be we made via telephone or video call. We are also asking all patients that need to attend the surgery to wear a face covering or mask.
We will also be closing the doors to the practice help reduce the potential spread of infection. The reception phone line will be operating as normal during this time.
Patients will need to call the surgery to book an appointment. Reception may ask for some details to ensure you can have a consultation with the most appropriate member of our team.
You can also now pre-book telephone appointments with a clinician through Patient Access. Click here to log on and book an appointment.
Thank you for your co operation.
-------------------------------------------------------------------------------------
All repeat prescriptions will now take four working days to process due to the increased demand on our services.
The dispensary will be opening from 11:00am - 1:00pm every weekday, and 3:00pm - 6:00pm excluding Thursday.
-------------------------------------------------------------------------------------
Unfortunately exercise classes and coffee mornings will be cancelled until further notice due to the current pandemic.
Coronavirus Status Checker
The NHS has released a Coronavirus Status Checker to help build up data on the current outbreak.It will help us understand more about how and where coronavirus (COVID-19) is affecting people now.

The more information we gather, the better the NHS will be able to respond to the outbreak.
The NHS especially wants to hear from you if you have symptoms, no matter how mild. But it also helps if you let us know if you're feeling OK.
If you have experienced any symptoms click here to complete the short questionnaire.
Head over to the NHS website for the latest advice and find more information on the government website.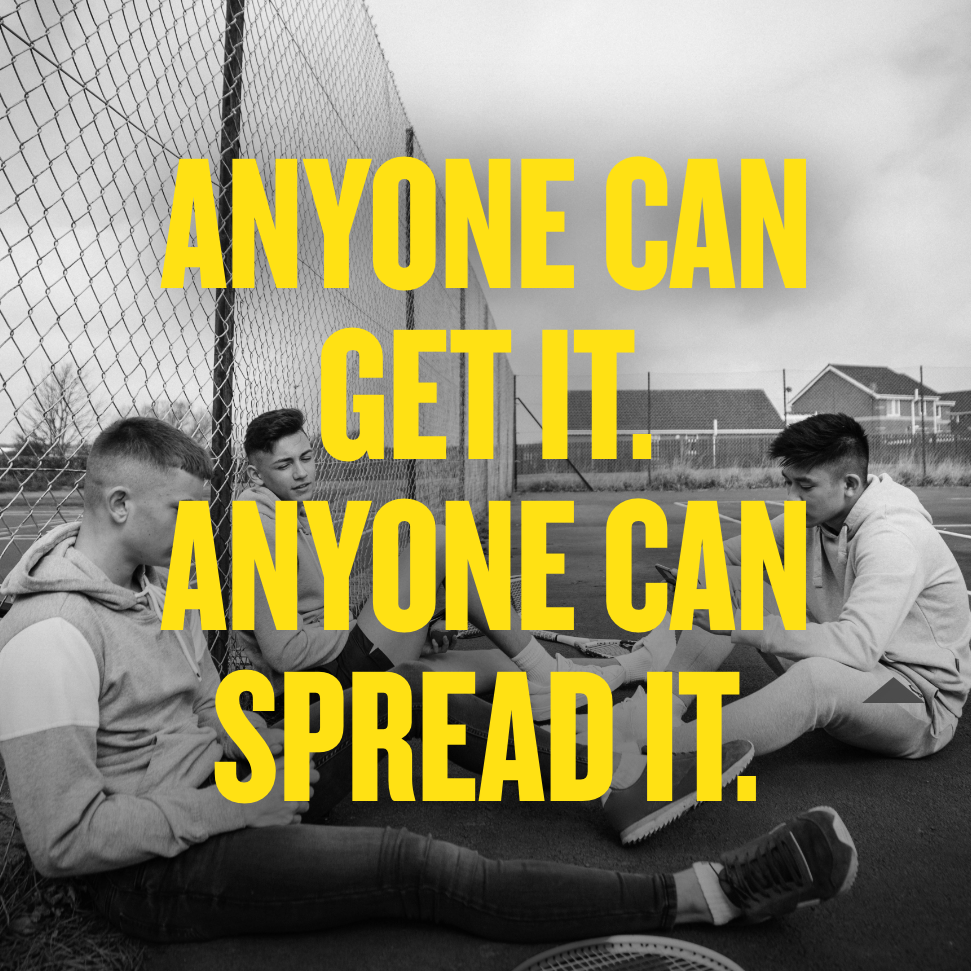 PLEASE BE AWARE THAT WE NO LONGER HAVE A FAX MACHINE
_________________________________________________________________________________________________________________________________________________________________________________________________
Mission Statement
To put patients first offering a friendly supportive service
To deliver high quality, evidence based care and health promotion to our patients
To deliver a safe, effective and responsive service
To provide the right care by the right person to each patient
To support our staff to grow
For an overview of general information about the Surgery, please click the link to our practice leaflet below.
Midlands Sexual Health Services Information
All clinics in Stoke-on-Trent and North Staffordshire apart from Cobridge Community Health Centre are temporarily closed due to the ongoing pandemic.
An appointment must be booked before you visit. Call 0300 7900 165 to book or speak to a member of the team for any sexual health or contraception query.
Free STI testing kits are also available for patients in Stoke-on-Trent and North Staffordshire. Tests for chlamydia, gonorrhoea, syphilis and HIV can be provided. The tests can be ordered online via SH:24.
Keep up to date with sexual health services in the local area on the Open Clinic website.
Coronavirus guidance for Carers
As the situation with coronavirus evolves, it's important to know what support is available to you as a carer and those you look after. If you are worried that you or someone you look after may be at risk, NHS 111 can offer direct guidance through their online coronavirus helpline. Call 111 if your (or their) symptoms become severe, and let them know you are a carer.
Answers to some frequently asked questions can be found here and there is also a joint statement about the coronavirus issued with the Carers Trust.
If you feel that you may have to forego your care duties, look to put a contingency plan in place follow the link on creating a contingency plan where different sources of support are highlighted. Full information can be found on the Carers UK website.
Temporary closure for Leek Moorlands Hospital's Minor Injuries Unit
The Minor Injuries Unit at Leek Moorlands Hospital will close temporarily from Friday 20 March.
The decision has been taken by Midlands Partnership NHS Foundation Trust (MPFT) in response to severe staffing shortages and low levels of attendance at the unit.
Opening hours for the Walk-in Centre at Haywood Hospital in Stoke-on-Trent are being extended to 7am-9.30pm every day. Patients are also able to access the Community Pharmacy at Haywood Hospital.
A spokesperson for the Trust has said: "We have taken the decision to temporarily close Leek Minor Injuries Unit in response to current staffing challenges coupled with low levels of attendance from the local population and to ensure that we continue to maintain patient and staff safety. This is a temporary closure and the Minor Injuries Unit will reopen as soon as possible.The Trust is reminding people to call NHS 111 or visit a local pharmacy for advice relating to minor injuries or ailments."
Care Navigation
We are introducing an initiative to help people to find the most appropriate source of help when they call our practice or pop in to make an appointment. This means that our specially trained reception staff may ask questions about why appointments are required. You are not obliged to answer the questions they ask, however by doing so we can make sure that those people who really need to see a GP can see them as soon as possible.
Virtually everyone who calls to make an appointment asks to see a GP, but very often help will be available more quickly from other highly skilled medical professionals such as nurses or pharmacists, or from other services, including the voluntary sector, they can support people with a wide range of social, emotional or practical needs. Our trained reception staff will be able to offer you the most appropriate help using the range of information they have access to. If you have any questions, don't hesitate to speak to one of our Reception staff.
Join Our Patient Group
The Aims of the Patient Participation Group
At its simplest, patient participation refers to patients, such as you, who are taking an active interest in health care.
It gives you, the local people, the opportunity to have a say in how services are planned, developed and evaluated, by developing a good working relationship with the practice staff and GPs. Our members get involved with the Clinical Commissioning Group (CCG); the CCG buy services for the population and influence health decisions.
The Patient Participation Group (PPG) provide important feedback to the Practice, encourage networking with other local service providers and engage healthcare professionals by invitation to meetings. We carry out surveys, seeking your opinion on changes you feel are required to improve services offered. You will be amongst the first to hear about news and updates.
Membership of the group is voluntary and involves attending monthly (the meeting room is supplied by the Practice). The frequency of the meetings may change as the Group progresses.
Point of Contact
The point of contact for the Group will be the Practice Manager who can be contacted by email – joy.barleyman@northstaffs.nhs.uk – or by telephoning the Practice on 01538 704200.
If you would like to become a member of the Group, please complete the PPG Application Form below and return to the practice.
Please see the Patient Participation tab at the top of the home page for more information.
Chair Based Exercise Classes - Cancelled until further notice due to the pandemic
Would you like to have a laugh and make new friends, combined with some easy chair based exercises to improve strengh and muscle balance?
Sessions at Alton Surgery on a Friday 1.30-2.30
If you are interested please speak to Debbie
Coffee Morning - Cancelled until further notice due to the pandemic
Held every second Monday of each month here at Alton Surgery
11am - 12.30pm
ALL WELCOME
Please come along for a drink and a chat